Meet our team… we're mint as!
Say hello to ...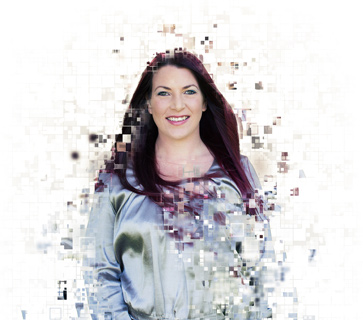 Tracey Taylor
Director
I am the director and digital marketing specialist here at Mint! My career in marketing, advertising and sales began in 2005. I am extremely passionate about helping businesses achieve sales growth by working with Mints expert team to create and deliver digital marketing strategies that are tailored to meet our clients individual business needs.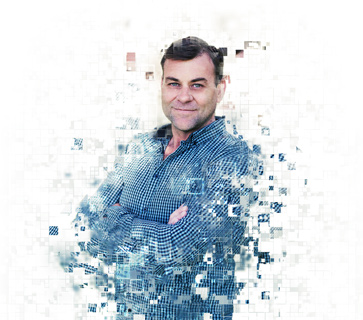 Arron Conn
Google Campaign Manager
Using Google Display and Search marketing to effectively increase our clients' customer base and produce a return on their advertising investment is my focus. The accountability of Google Ads Marketing gives our clients the confidence to know their advertising budget is getting real results.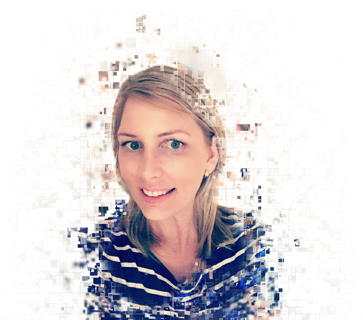 Carolyn Newton
Social Media
I am Mints Social Media manager. A few years ago I landed my first social media gig by pure chance. This ignited a passion in me that I never knew existed. I threw myself in head first and found every resource I could to learn as much as possible to do an amazing job for my clients (I am happy when my clients are happy). I spend my time managing social media accounts, constantly upskilling and loving every minute of it!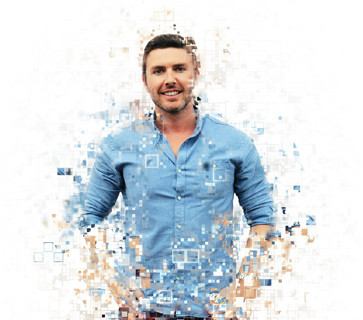 Dan Weck
Developer
A web presence isn't a luxury, it's a necessity when it comes to reaching out to your customers today. The first place we look for info on the go is google, and if you don't show up … all that potential business will go to the one who does! That's where I come in. I've been designing and building websites since 2005, so whatever you need, I can build a cost effective website for you, that works for your target audience.
"Mint Digital Marketing have been awesome, we have been a little nervous starting a website for our new business and working with them has been a breeze. I highly recommend Mint Digital to anyone looking for web development or even straight forward marketing. Money well spent, thanks team!"
Sarah Adamson, Trailor Made
"We could not be happier with how amazing our website turned out. Mint Digital Marketing have out done themselves!! We have had nothing but great feedback at how incredible it looks. Working with Tracey was such a wonderful experience, I personally don't even know where to start when it comes to computers I'm pretty technologically illiterate so to have Tracey from Mint walk me through it all has been a blessing. We are so proud of our website for our new business Hereford House. Thanks for all you hard work and continued support!"
Sylvia Harding, Hereford House